As we sharpen our pencils and polish our shoes ready to get back to work for the Autumn term, MWO's Executive Director Lydia Bassett is delighted to unveil our 2018/19 "Ignite the Passion" season – designed to build a passion for opera across Wales and the Borders.
It feels like a long time since we finished our Eugene Onegin tour this Spring – who knew our snowy Russian themed Spring production would be followed by one of the hottest summers on record?
After a summer of gala concerts in magnificent gardens it feels great to be getting ready to get back on the road again this Autumn. We're really excited to unveil our second themed season – our Ignite the Passion season, touring on to 16 SmallStages venues across Wales and the Borders this Spring and then to nine main stage theatres in Spring 2019.
Our SmallStages production this year is A Spanish Hour – Ravel's L'heure espagnole. It's a clock shop comedy (we're all saying that very carefully), filled with vividly human characters and combining hilarious moments of bedroom farce with hummable tunes and buzzing habaneras guaranteed to spice up Autumn evenings.
And our main stage production for Spring 2019 is Puccini's breath-taking masterpiece Tosca. I have to admit I love a bit of a drama, and Tosca is a personal favourite, from the dramatic opening chords to the bitter final tragedy it's a work of pure genius and I can't wait to see our new production next Spring.
SmallStages – A Spanish Hour, Ravel's L'heure espagnole
This is our second SmallStages production, following on the heels of William Walton's The Bear last Autumn, which we all enjoyed touring so much we can't wait to do it again.
The aim of these tours is to take new versions of fully staged live opera to places where it can't usually be performed, and to ignite a passion for opera everywhere we go! Whether you've seen hundreds of operas, or always wondered about giving it a go, our SmallStages tour offers a uniquely intimate experience of opera performed by exceptional musicians and singers, flexibly staged to allow us to tour to a mix of small theatres, village halls and even churches.
L'heure espagnole is a perfect one act opera for this kind of touring. It was Ravel's first opera and was first performed in Paris in 1911. Set in a clock shop in Toledo, central Spain, it follows the fortunes of Torquemada, the hardworking clockmaker, as, during the course of one hot afternoon, his young wife Concepción negotiates her way through her collection of ridiculous lovers – hiding them in clock cases as she moves on from one man to the next.
This is opera for everyone, great fun, sung in English and live and local right across Wales and the Borders. We start our tour close to home, at Theatr Llwyn in Llanfyllin in partnership with our home venue Hafren, Newtown – then we're off on the road covering the full length and breadth of the country from Fishguard to Colwyn Bay – as well as a few forays over the Border to Ludlow and Bishop's Castle.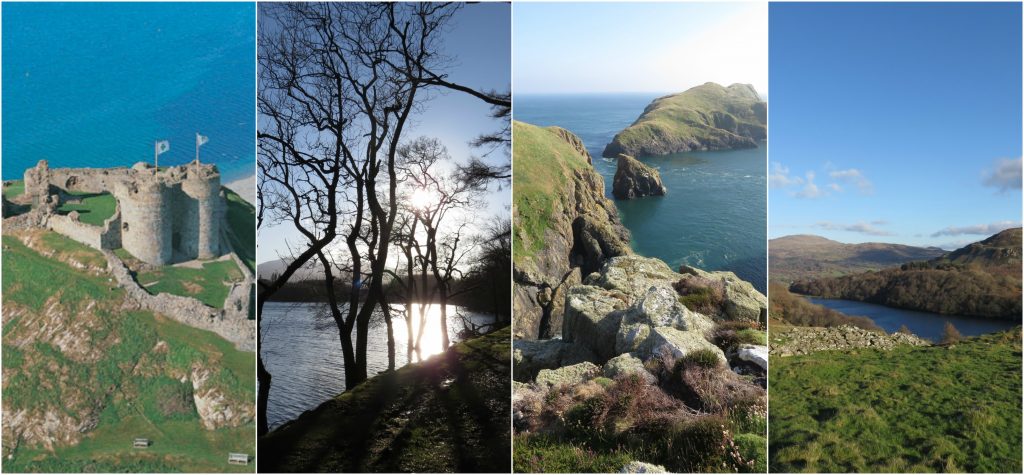 We're returning to some of the "hidden gem" theatres we visited with The Bear last Autumn – such as the Dragon Theatre in Barmouth and Neuadd Dyfi in Aberdovey. We're also going back to some of our previous main stage venues – Pontardawe Arts Centre where we performed The Magic Flute and the Royal Welsh College and Music and Drama in Cardiff and Theatr Colwyn where we performed Semele in Spring 2017.
We've got some new venues to explore as well – SpArC in Bishop's Castle with the Shropshire Music Trust and we're taking the first ever live opera to The Met in Abertillery! We've got our maps at the ready and we're looking forward to meeting new audiences as well as some familiar faces.
Our production features an outstanding cast of five singers as well as four brilliant musicians, performing a new English translation by our Artistic Director Richard Studer and a new arrangement of Ravel's score created by our Music Director Jonathan Lyness.
To find out more, check out this brilliant introduction to L'heure espagnole by Timothy Burke on behalf of English Touring Opera:-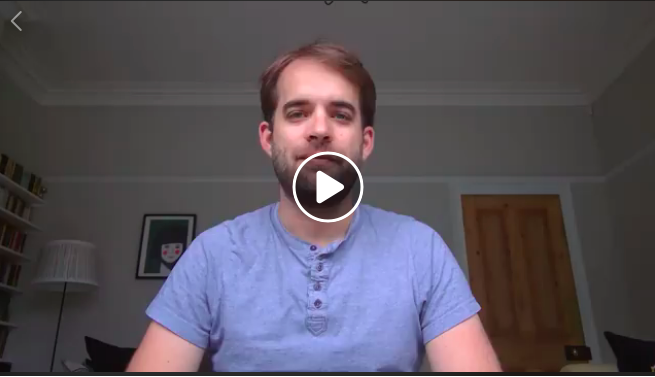 Tosca
Tosca needs less of an introduction – in fact Radio 3 audiences voted it their favourite opera last year ahead of Mozart, Wagner and Gounod. Tosca really is an opera which has it all, bursting with passion and filled with drama as well as some of the most astonishingly beautiful music in opera. Prepare to be moved!
So :-

•  beautiful but flawed romantic heroine (check)

•  her loyal and passionate lover (check)

•  a scurrilous villain (very much check!)

all set against the tumultuous background of political strife and tension as Rome prepares to fall to Napoleon's invading forces.
For those unfamiliar with this classic, Floria Tosca is a diva par excellence, devoted to her artist lover Mario Cavaradossi but pursued by the chief of the secret police, the wicked Baron Scarpia. Our feisty heroine is prepared to give up everything to save her man – but she's determined to fight every step of the way.
It may be a cliché, but Tosca really is an emotional roller coaster ride filled with power and passion and some incredible tunes you'll already know from Scarpia's epic "Va Tosca" – "Tosca, you make me forget my God" – to Tosca's despairing and emotional plea "Vissi d'arte" – "I lived for art."
We're joined once again by chamber music specialists Ensemble Cymru, performing our Music Director Jonathan Lyness' reduced orchestration of Puccini's score. We're returning to the nine theatres where we performed Eugene Onegin this Spring so we'll be back in Aberystwyth, Newtown, Newport, Hereford, Brecon, Bangor, Milford Haven and Llanelli.
Our Ignite the Passion season is going to be an amazing adventure – and we can't wait to share it with you! See you soon.