As we say farewell to 2017, we wanted to look back on some of the highlights of an astonishing year in Mid Wales Opera's history.
In the past 12 months, we have presented 29 shows reaching a combined audience of 3824.
2017 started with a glittering and glamourous production of Handel's Semele  – contrasting the finely nuanced baroque musicians of the Academy of Ancient Music, joined by period instrumentalists from the Royal Welsh College of Music and Drama, with Director Martin Constantine's vision of the piece in a world obsessed by selfies and self-image.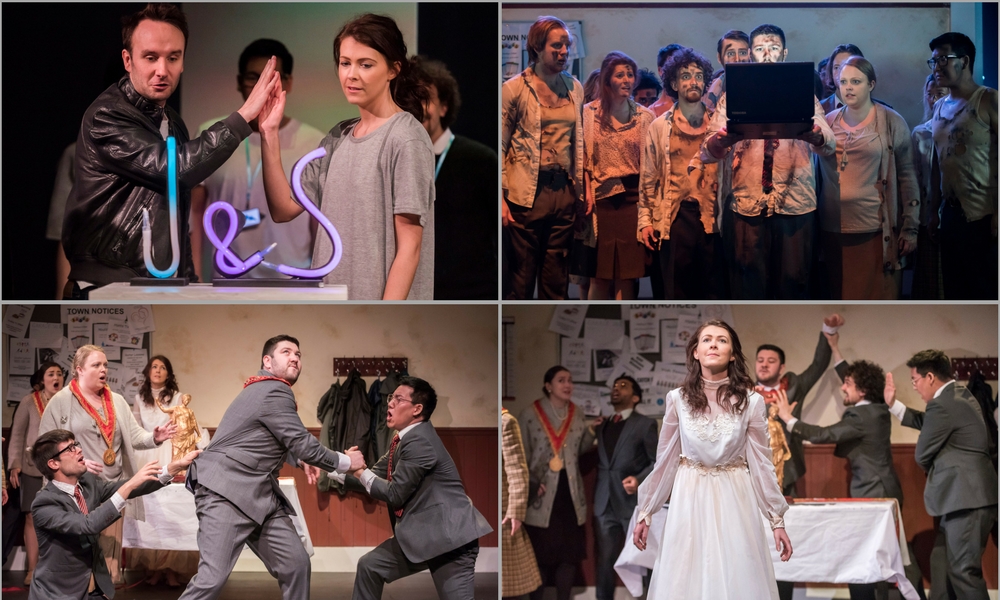 Our eight performances reached an audience of 1374 people, bringing MWO back from a period of quieter contemplation with a bang, and described by Stephanie Power in her four-star review in The Independent as " an invigorating – sometimes quirkily comic – cautionary tale for the social media age."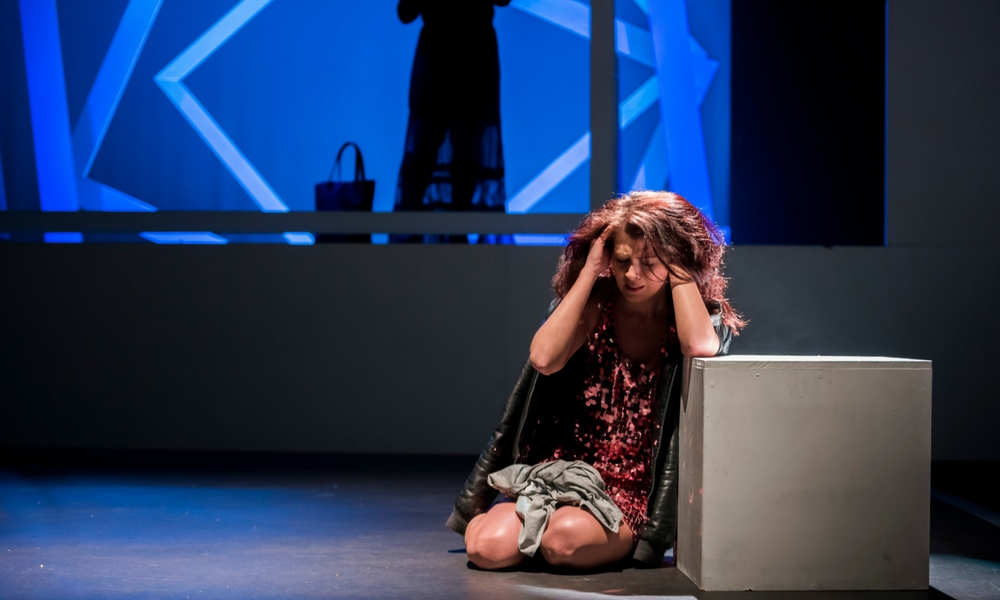 Our student singers took centre stage, many for the first time on tour, shimmering through the show with a freshness and energy which brought a whole new interpretation to Handel's remarkable, and always controversial, piece.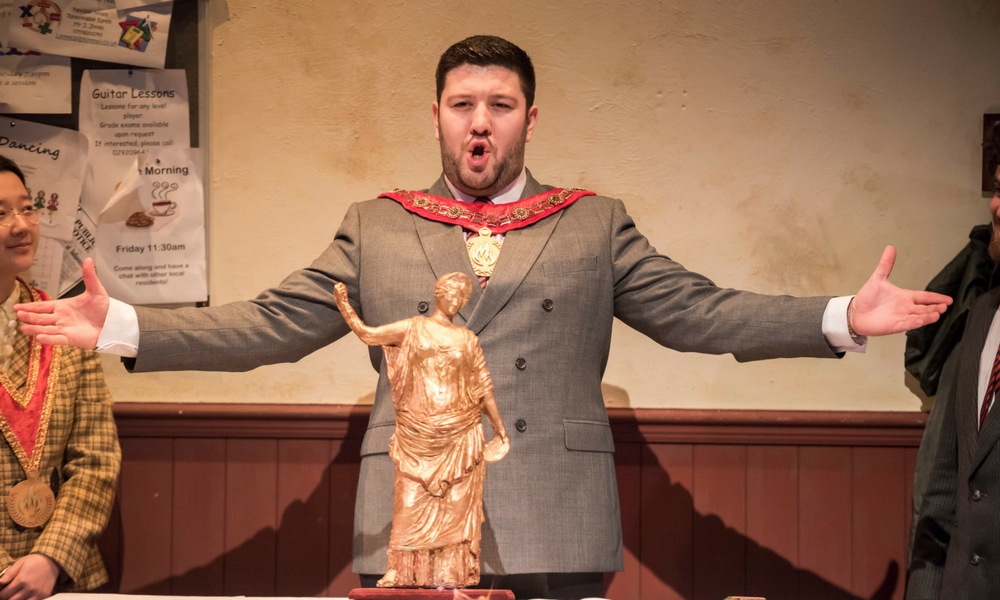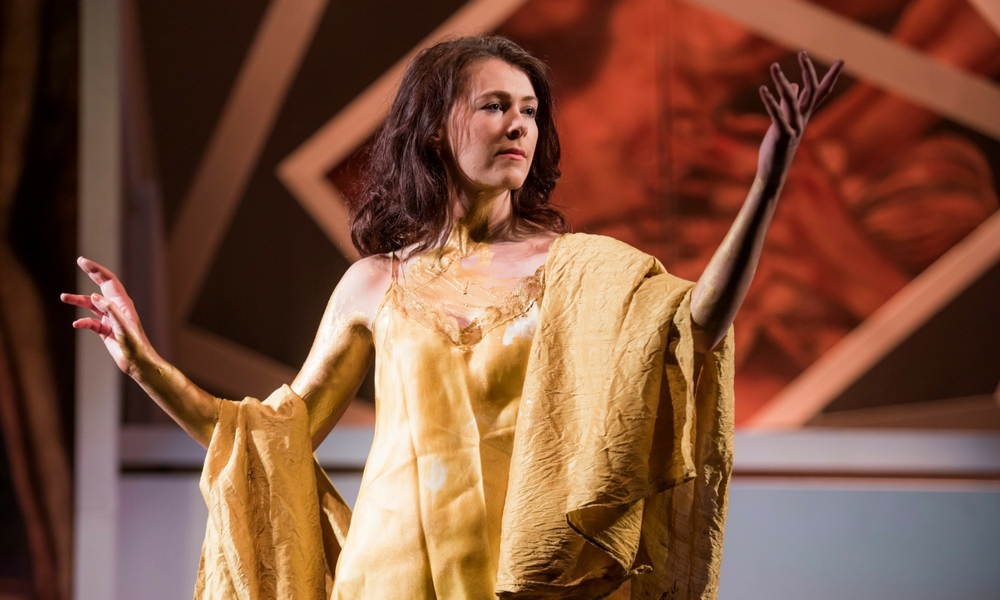 Less than a month after opening Semele, our new Artistic Team of Richard Studer and Jonathan Lyness made their MWO debut with their stunning new version of Mozart's The Magic Flute.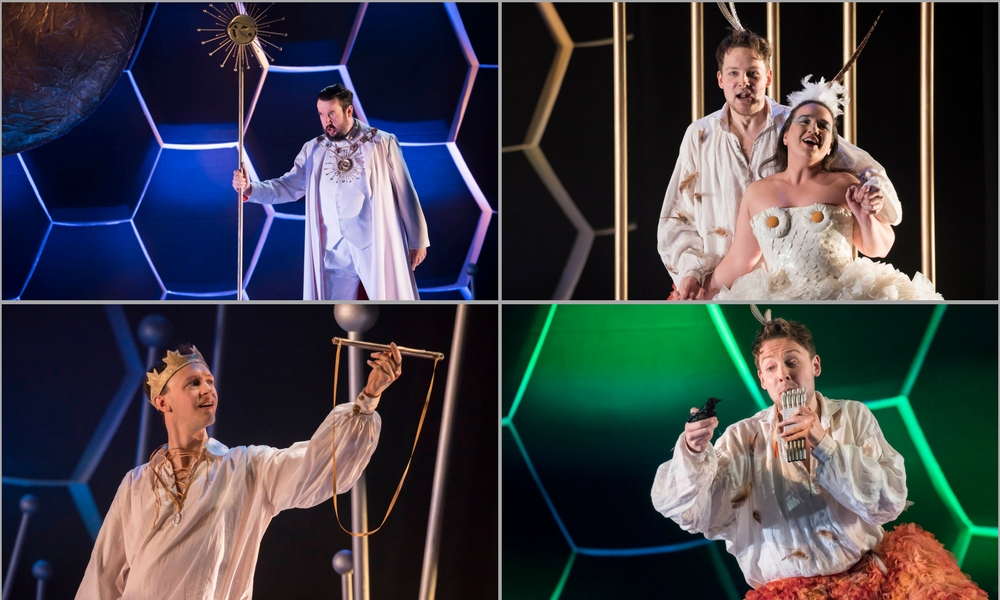 At the risk of being immodest, we'll leave the praise for our wonderful cast to Glyn Pursglove, reviewing for Seen and Heard International:
"There were several outstanding performances, not least the Pamina of Galina Averina, whose beauty of tone was matched by her consistent accuracy and expressiveness and the immensely impressive authority of Sion Goronwy's Sarastro, dominating in both physical stature and voice, but capable of a persuasive humanity in the closing scenes.

Not far behind was the attractively lyrical tenor of William Wallace's Tamino and the fine, unforced foolery of Frederick Long's Papageno, a role as important here as are the Fools in Shakespeare, affirmations of the value of common humanity just as other aspects of the work laud idealism. I particularly loved the way in which Long contrived (with the director's assistance) to be simultaneously moving and absurd in his attempted suicide".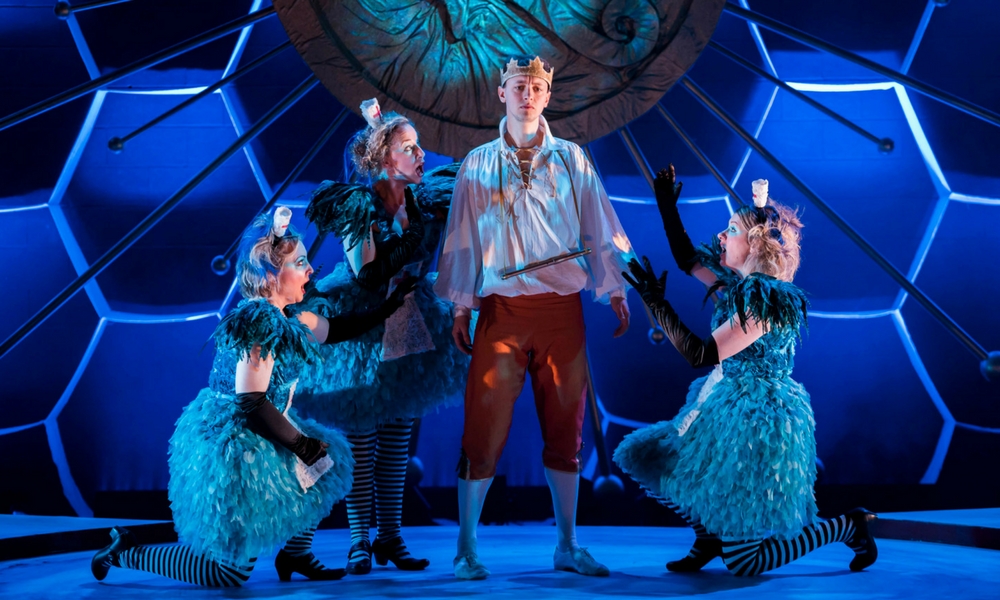 Our five show run felt far too short and while we delighted a total audience of 1251 people we were sad to say farewell to this sublimely surreal production which paid worthy homage to Mozart's masterpiece.
As Richard Bratby described the opening night in The Spectator :
"The theatre was full, the laughter frequent and at the transcendent moment when Pamina steps forward to share Tamino's ordeals and Mozart's score brims over with dignity and compassion, I felt that essential, unmistakable pricking behind the eyes."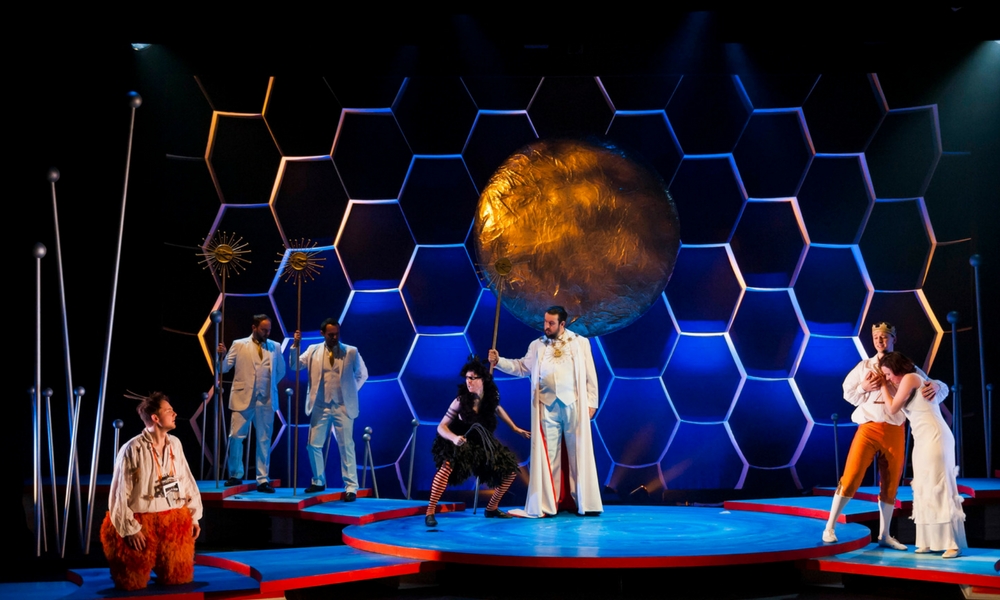 Last but not least of last year's three tours came our first ever SmallStages production featuring Walton's The Bear – a whole new way of working for us and a fresh approach to touring; bringing fully staged opera to venues from village halls to churches.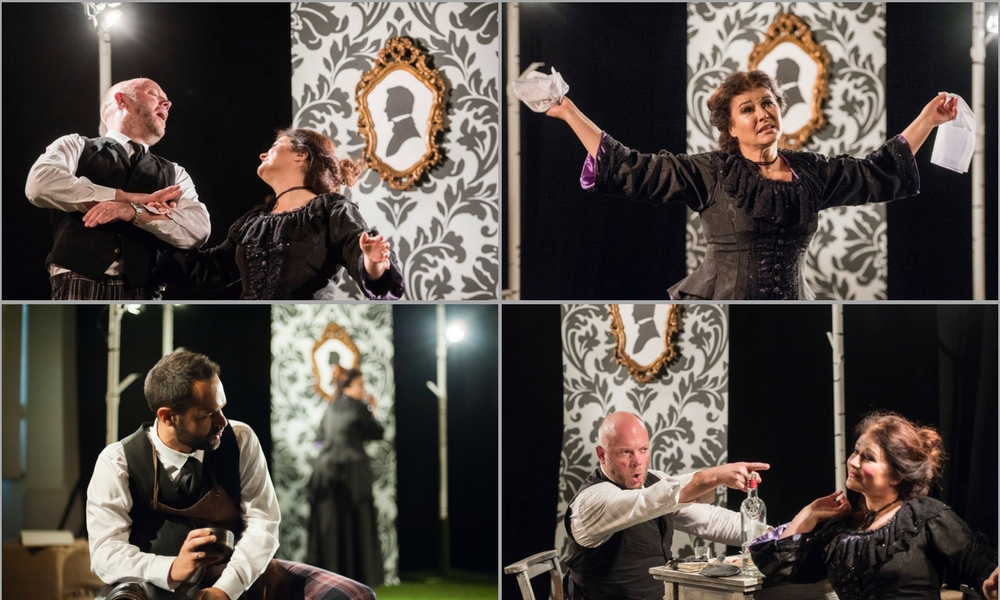 The Bear tour has been an absolute revelation to all of us. We've had the warmest of welcomes in places from Criccieth to Cwmbran and performed to 1199 people in 16 venues.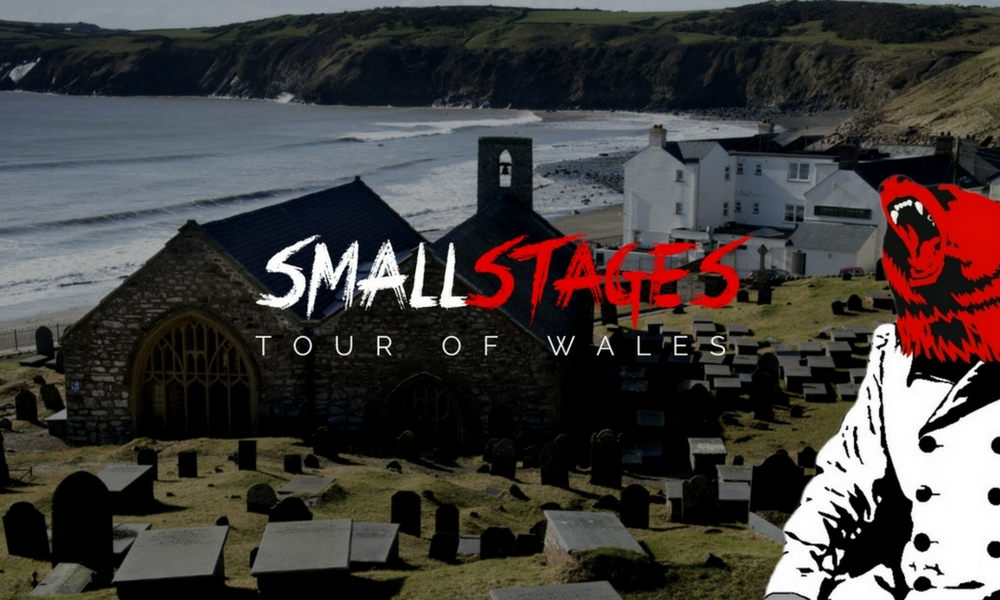 Our SmallStages shows this year were an experiment – and we've learned a lot! And we'll definitely be back next Autumn!
2018 promises another year of fresh faces and new material with 25 shows across the year! In February we open MWO's  first ever production of Tchaikovsky's lyrical masterpiece Eugene Onegin, also our first performance in partnership with the wonderful Ensemble Cymru. We start the tour at Hafren, Newtown on February 24th with eight further performances across Wales and ending in Hereford on April 10th.
Charismatic baritone George von Bergen takes the title role, with rising talent Elizabeth Karani as our Tatyana, leading a cast which once again combines more experienced singers with young artists making role debuts. We can't wait to start rehearsals in the New Year.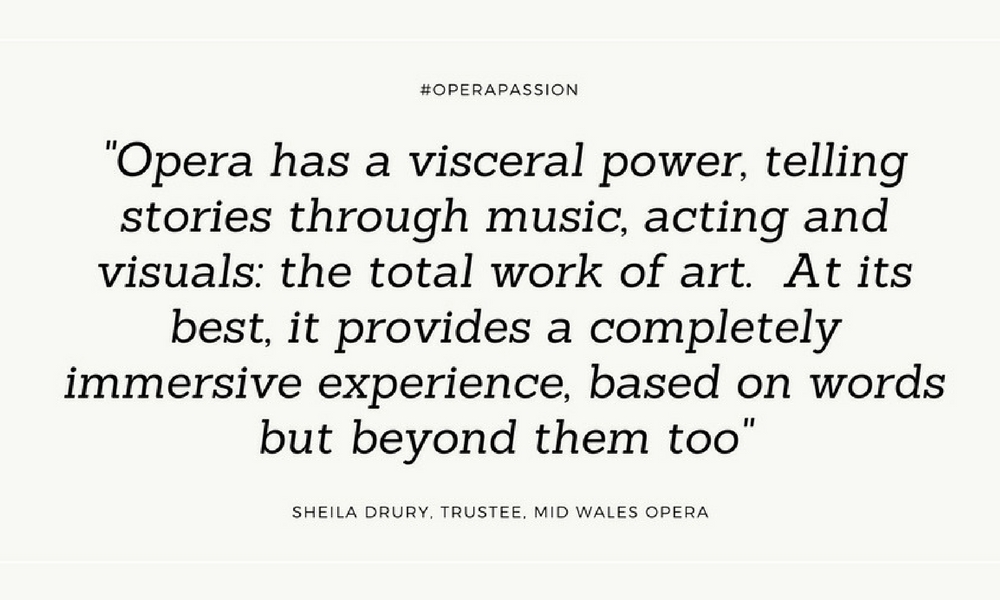 And in Autumn 2018 we're delighted to be back on the road with our second SmallStages tour, returning to some places we've loved in 2017 as well as a host of new venues. This time we're touring Ravel's hilarious one-act comedy L'heure Espagnole ('Spanish Time'). 
First performed in Paris in 1911, the opera is set in a clock shop in Toledo, central Spain. It follows the fortunes of Torquemada, the hardworking clockmaker, as, during the course of one hot afternoon, his young wife Concepción negotiates her way through her collection of ridiculous lovers. Ravel's music is full of singable melodies and packed with lively habanera dances and other Spanish folk song elements to get audiences buzzing. 
This is opera for everyone and is perfect for bringing a hint of Spanish warmth and spice to Autumn evenings in Wales. Our new production will feature an outstanding cast of five young singers, singing a new English translation by our Artistic Director Richard Studer, with four brilliant musicians performing a new arrangement of Ravel's score created by our Music Director Jonathan Lyness.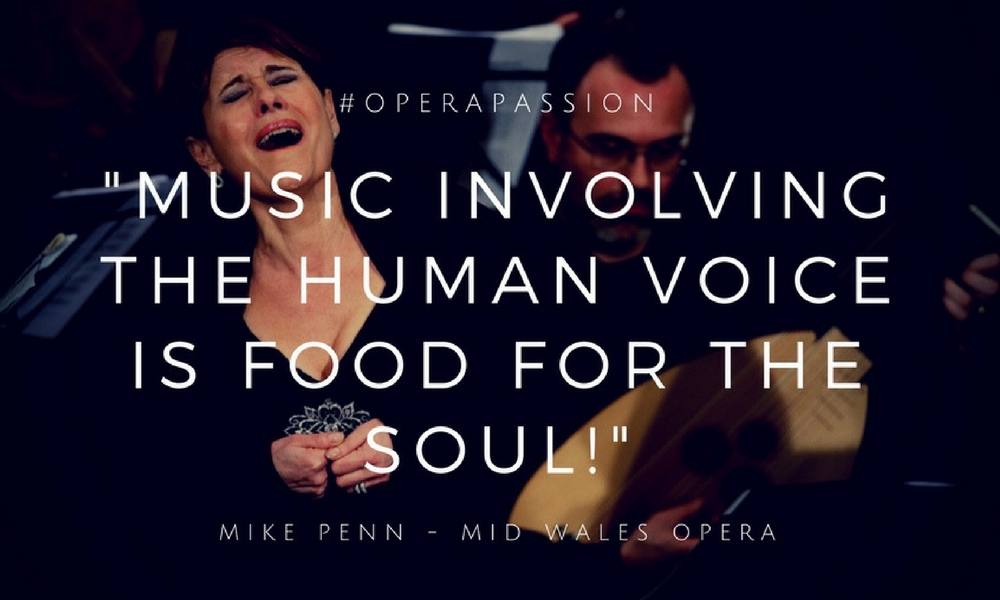 Thanks to everyone who's seen our work, helped spread the word, hosted singers and shared our journey in 2017. Here's to 2018!
We can't wait to get started!