We catch up with our Puss and Princess, Miller, King and Ogre as they get ready to hit the road. We're nearly ready to open our Autumn tour of Montsalvatge's Puss in Boots – and it is high time we got to know our cast!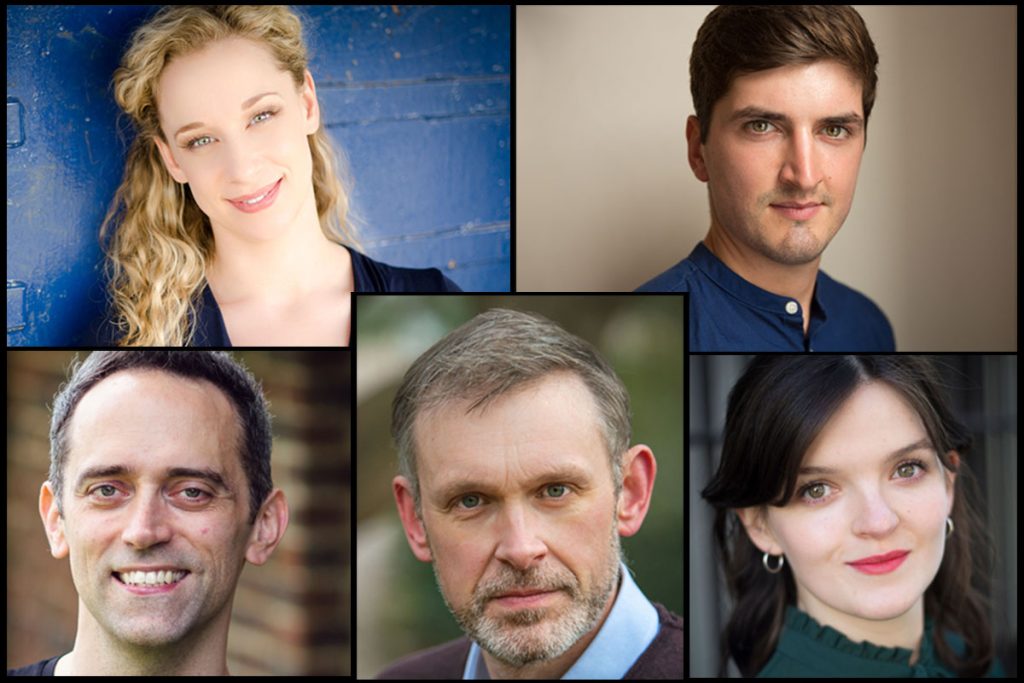 Our SmallStages tours are a huge team effort and a triumph of multi-tasking – our Artistic Director wrote our new translation, designed the set and costumes and helps get the show in and out of our venues ranging from community halls and churches to mid-scale theatres, not to mention directing the show. Our Music Director wrote the chamber arrangement which makes the tour possible – and plays on the stage each night as one of our band of five musicians.
One of the joys of our Puss in Boots tour is that while the story of the cunning cat's adventures is one most of us have known since childhood (hands up if you are old enough to have read the cardboard-covered Ladybird version), Montsalvatge's opera is new to everyone with the notable exception of Jonathan Lyness who came across the Catalan composer's work many years ago. Our cast really have had to sharpen their pencils and start the new term, scores in hand, by getting to grips with the fascinating characters who inhabit the world of Montsalvatge's Puss in Boots.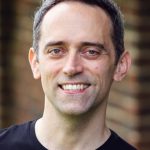 Our Ogre, Trevor Eliot Bowes, is new to Mid Wales Opera, and to rural Wales having grown up in British Colombia – though he told us "My Canadian grandfather was stationed in Tenby after World War Two so my father spent his early childhood there. Wales has always therefore played a major part in the lore of my family."
Trevor explained: "This opera is totally new to me! It's a real gem and I love the idea of playing a character that can transform from ogre to lion to parrot. It's going to be fun!". Our costume supervisor Jill Rolfe may not be so sure…
Having spent some time getting to know the Ogre, Trevor summed him up as: "Selfish, indulgent, repulsive, arrogant, foolish. Also too drunk to exercise good judgement!" We can't wait to meet him in the rehearsal studio!
Our King, Philip Smith, is an MWO regular but for him too Montsalvatge's music is completely new: "I had never heard of this opera until I was offered the role. It is exciting to get to grips with a new score and build a fresh new character. The king is a pompous figure whose best has passed both with his body and his reign. He provides a comic foil, along with the Ogre, for the more serious Princess, Miller and Cat. His music is generally regal and stately but he also has a couple of moments of tenderness. He wants the best for his daughter, the Princess, but is driven by making a good match to someone who has a lot of money and will help shore up the royal coffers!
"The opera is packed full of silliness and comedy as well as fabulous music and some heart wrenching beauty. It is very rarely done here in the UK and it will be a great chance for audiences to experience this piece and see a familiar fairy tale told in a very different way."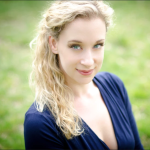 Our Cat, Martha Jones, last sang with MWO in our production of The Magic Flute way back in 2017. She is looking forward to returning to some of the places where she previously performed, and exploring some new ones. Martha told us: "The piece is completely new to me. It's always fun returning to characters and pieces you know really well but the challenge of learning an entirely new character and piece is something I've really enjoyed working on. I play Puss who uses his cunning to mastermind wealth and happiness for his master."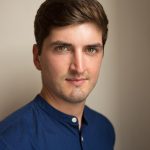 The Cat's master, The Miller, is a familiar face to MWO touring as well. Tenor Huw Ynyr grew up near Dolgellau and is looking forward to performing for a home audience:
"I'm especially looking forward to performing at the Dragon Theatre in Barmouth. Being a local lad from Rhyd-y-main village, near Dolgellau, it will be great to have a show close to home and will be a chance to invite some friends and family to watch!"
He's enjoyed getting to grips with Montsalvatge's score and explained: "I'd never heard of it before, but I'm so glad that I have! I think the music is great and I'm sure we'll have a lot of fun staging the action and bringing the show to life. It's always great when you're working on a show that you're fond of, so the learning shouldn't be too difficult!"
Our practically perfect Princess is soprano Alys Mererid Roberts, another familiar face from MWO's previous productions from the Shepherd Boy in Tosca to the wonderfully wilful Polly Peachum in Mrs Peachum's Guide to Love and Marriage. Alys is delighted to be back in a frock and told us: "It's so much fun to be delving into the magical world of this fairytale, with a rather dapper talking cat, a fearsome ogre and a besotted princess – all through the medium of Opera. I love how silly it all is, and that to me is the joy of this (let's face it) ridiculous artform! Montsalvatge's beautiful music brings the fairytale to life, and my inner five year old is delighted that I can finally live out my secret Disney Princess fantasy!
"Baby Alys would be beyond excited at the prospect of being a real-life princess and I must admit that adult Alys is pretty excited too! I named my guinea pig after the last princess of Wales, Gwenllian ferch Llywelyn, and so this role was clearly destined for me!!! My inner five year old is saying – bring on the dresses and the frills and please please pleeeeeaaase let my costume be pink!!"
We leave the last word to our Ogre, Trevor. "This will be a magical, vibrant performance of one of the greatest fairy tales. The voices are thrilling and the story of the clever cat will delight people of all ages."
Puss in Boots really is a family friendly, fun opera, a treat for opera lovers who would not normally get the chance to hear Montsalvatge's work performed live and a chance for those who don't yet know they love opera to come and see a new version of the familiar fairy tale. Puss in Boots will be sung in English, and after the interval our cast and musicians will be back on stage with a 40 minute cabaret of songs and music on a Fairy Tales theme – from showstopping musical numbers to new interpretations of rarer gems.
From Fishguard to Colwyn Bay and Presteigne to Barmouth, we really are coming soon to a theatre, community hall or church near you. See dates and details.