We're excited to announce the cast of MWO's first ever production of Humperdinck's fabulous fairy tale opera Hansel and Gretel.
We will be joined by some familiar faces from our Puss in Boots tour including Philip Smith (Father) and Alys Mererid Roberts (Gretel) as well as welcoming talented young performers Charlotte Badham (Hansel), Sian Roberts (Dew Fairy) and Beca Davies (Sandman) to their first MWO productions.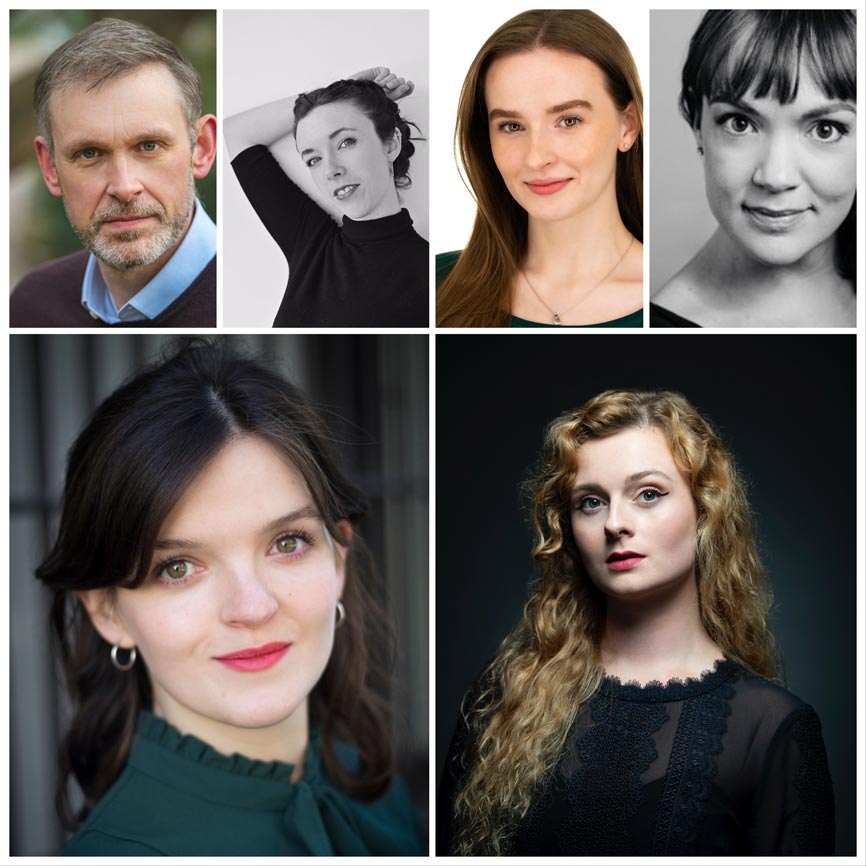 We're also thrilled to be joined by Rebecca Afonwy-Jones in the twin role of Mother/Witch (a position familiar to many parents we're sure). Rebecca has sung for prestigious companies across the UK and beyond and we are delighted that she is returning to her, and our, home county of Montgomeryshire to sing in her first MWO production.
Hansel and Gretel opens at Hafren, Newtown on Saturday 4th March 2023 and then tours Wales and the Borders. Dates and details are here on our website along with our singers' biographies.