Mid Wales Opera's tapas menu of free operatic treats returns to Pontio, Bangor on Wednesday March 13th at 6.30pm with five singers performing music from favourite composers including Mozart, Bizet and Puccini.
The 'Operatif' concert is a curtain raiser for Mid Wales Opera's performance of Puccini's Tosca on Thursday March 14th with North Wales based soprano Elin Pritchard in the title role as the doomed diva.
Wednesday evening's Operatif programme includes a guest performance by tenor Robyn Lyn Evans, currently touring with Welsh National Opera in Donizetti's Roberto Devereux, as well as soprano Alys Mererid Roberts, performing in MWO's Tosca tour as the Shepherd Boy/Chapel Boy.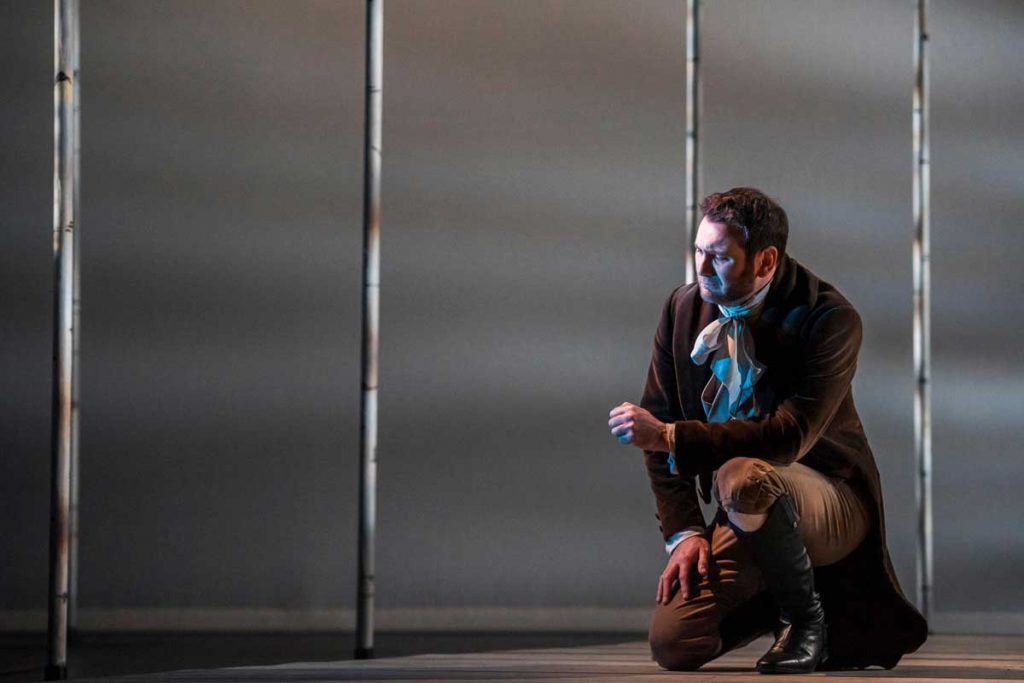 Robyn and Alys will be joined by Bangor based singers soprano Organ Prawang and baritone Kiefer Jones as well as mezzo Erin Fflur Williams, currently studying at the Royal Northern College of Music. The performance will be accompanied on the piano by Jonathan Lyness, MWO's Music Director.
The programme will include a taste of Puccini's Tosca in Robyn Lyn Evans' performance of Cavaradossi's aria 'E lucevan e stelle' as well as arias from Carmen, Gershwin's 'Summertime' from Porgy and Bess and 'Fin ch'han dal vino' from Mozart's Don Giovanni.
Join us for live opera in a relaxed and friendly setting in Bar Ffynnon, Pontio from 6.30pm on Wednesday March 13th and then at 7.30pm on Thursday 14th for Tosca in Theatr Bryn Terfel.
A taste of opera for free!